About US
Suttons Bay Trading Company
Suttons Bay Trading Company Lands in Suttons Bay — Dreams DO come true!
After ten years in business the Suttons Bay Trading Company finally made its way home to its namesake community in the summer of 2010. For those who don't know, Suttons Bay is a small coastal village located approximately 17 miles north of Traverse City, Michigan on a body of water that shares the same name. As a smaller bay bordering the west side of Grand Traverse Bay in rural Leelanau County, Suttons Bay has become a destination location for many travelers and sailors. Formerly an agricultural and lumber center the village has over the last two decades changed into a town of unique local galleries, boutique shopping, an excellent old style movie house and several restaurants of note many of which highlight the local regional fare. The water here is the color of the Caribbean and on a sunny day it's not unusual to see a white dinner plate lying 30 to 40 feet down on the sandy bottom of the bay. Amazing! Here is where Karen (el Presidente) and I decided we wanted to be someday with our spice blending company which we started in Fort Wayne, Indiana in November of 2000. If you ever wondered where the name came from, now you know. Always the "endgame" in our strategic and business planning exercises this final move may seem to some contrary to the normal progression of business. While most businesses typically start off small and build to a point where they seek larger market opportunities and larger population centers, we chose to put place ahead of profit and growth. We have always been a little unconventional with our business model but you cannot argue with the results.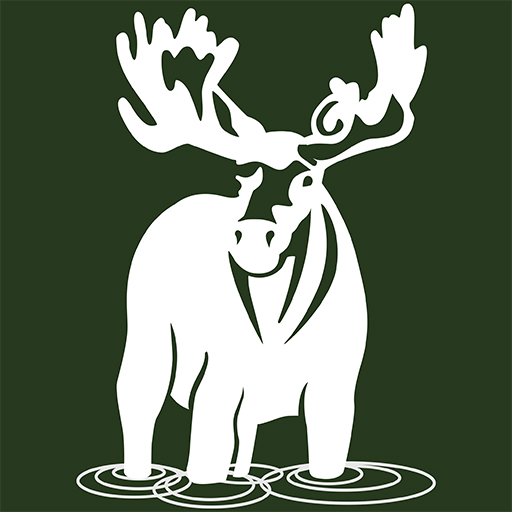 Today, Karen steps outside of the businesses doorway to be greeted by a magnificent sunrise over Stony Point and the cherry and apple orchards that reside on that side of the bay. Our view encompasses the village park, marina and one of the best village beaches in the Great Lakes region. The scenery is so beautiful it sucks the air clean out of your lungs the first time you see it. Going to work every day in a place this inspiring becomes a privilege.
We are surrounded on this peninsula by water. Lake Michigan and Grand Traverse Bay form the west, north and eastern boundaries of Leelanau County, home to some of the finest beaches, scenery, wineries, farm markets, orchards, vineyards and specialty food shops anywhere in the country. This area is also an emerging "foodie" paradise as evidenced by the level of culinary community activity we're noticing that's becoming a growing trend here. Did you know that Michigan ranks second only to California in the nation for agricultural production and farm product diversity? What fun we can have with spices, seasonings and foods with this kind of variety.
In the spring of 2011 we opened our new retail store and demo/learning center right here in our own building located in the heart of the village and right on scenic M-22. We hope you will make it a point to come by to say hello to a couple of transplanted Hoosiers who found their way to this beautiful corner of Michigan. Until then keep our website bookmarked as we will be adding new products, recipes and pictures inspired by our northern exposure.
All the best, 
Kim
Faithful Sidekick and Creative Gearhead